Our Campus
Our beautiful campus rests on 20 acres of wooded wonder. This natural setting provides a space where all who come can feel welcomed and nurtured.
The campus features a sanctuary, administrative offices, classrooms and meeting space. In addition, we also have an outdoor labyrinth and amphitheater for your use and celebration of those special occasions.
Whatever you are celebrating or commemorating, we want to help make your day as special as it can be.
For information about planning your event, contact the Office or call the church office at 231-938-9587.
Campus Photos
Outdoor Amphitheater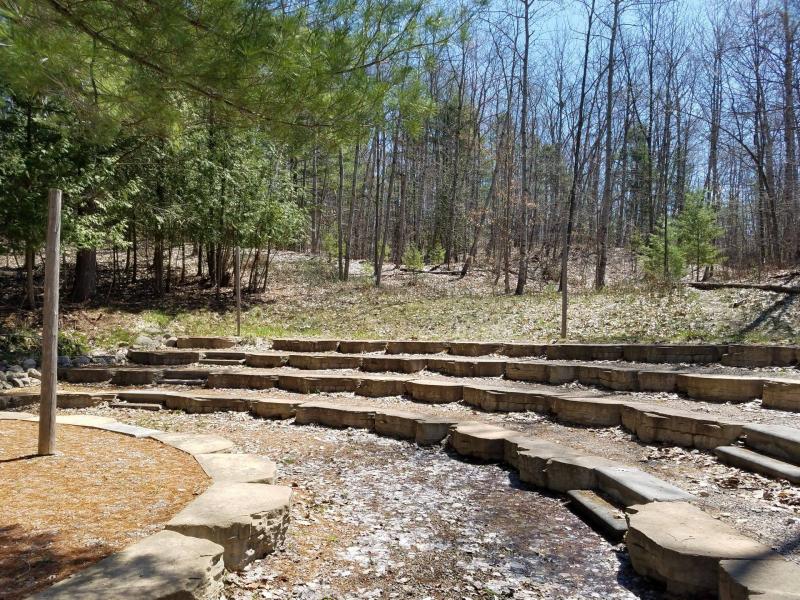 Sacred Steps Labyrinth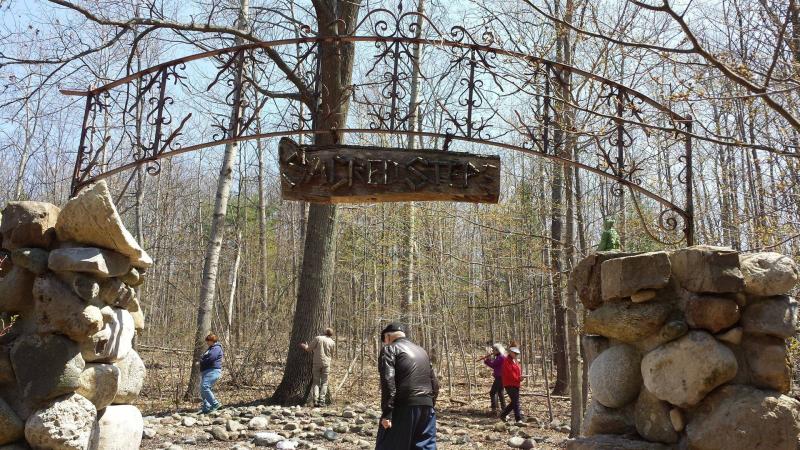 Weddings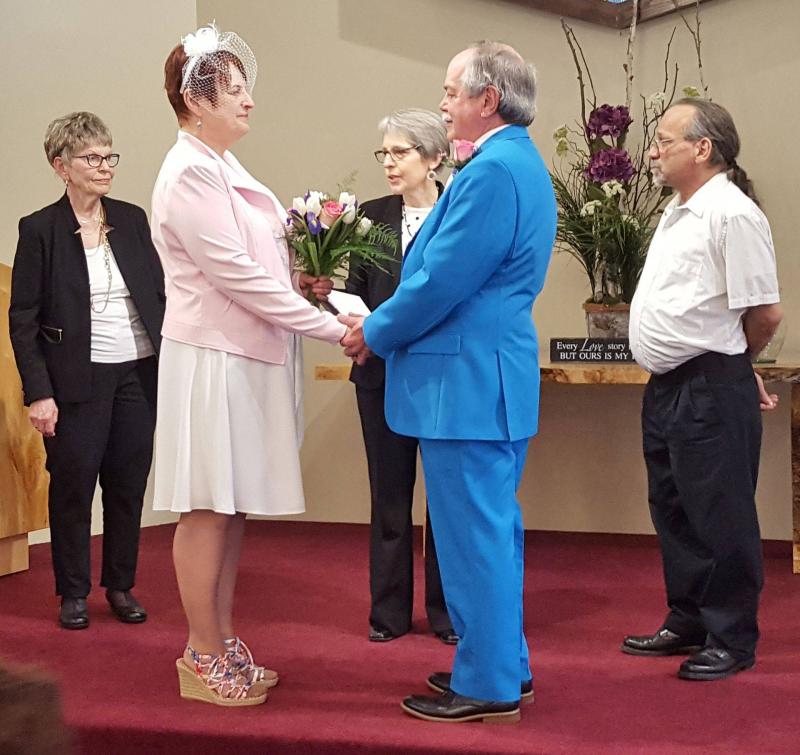 Previous
Next