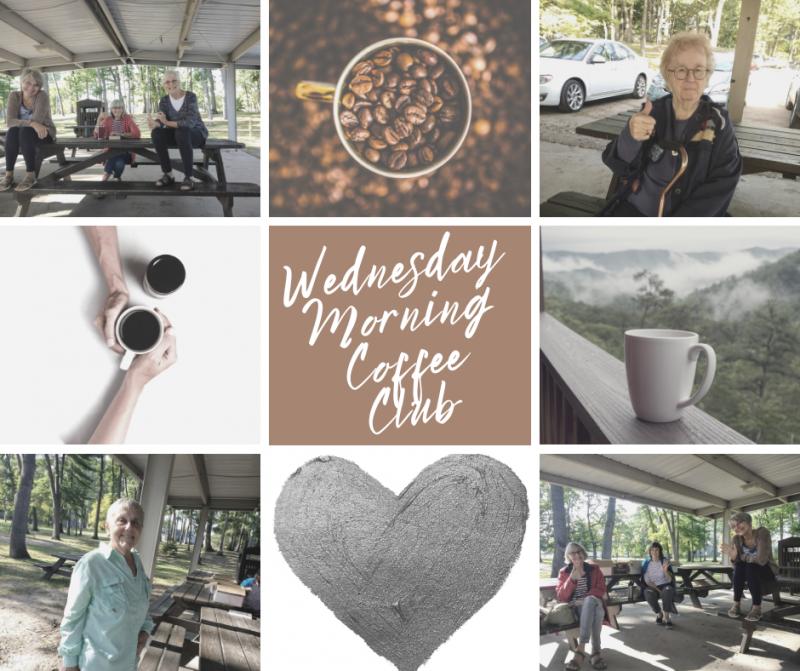 kaffeeklatsch: an informal social gathering for coffee and conversation.
The Unity coffee club meets Wednesday mornings at 9:30 at Biggby at East Bay Plaza.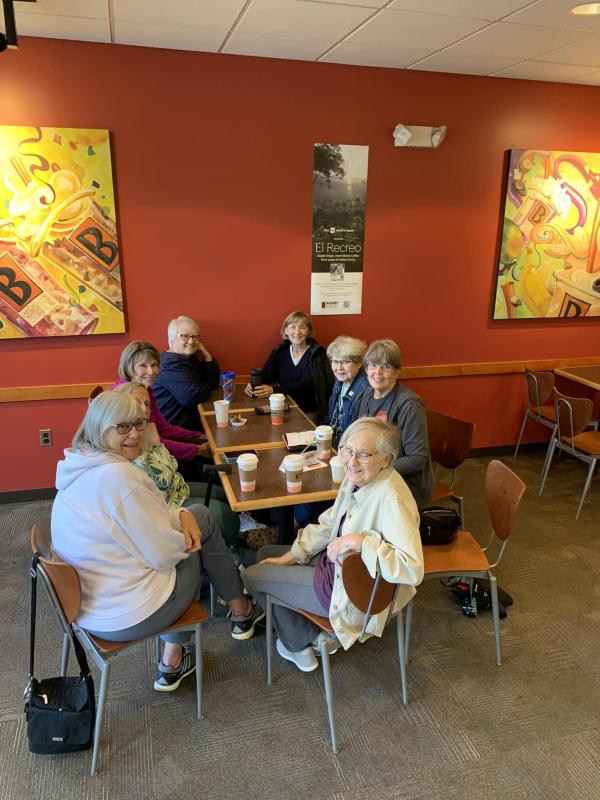 Join in for spirited conversations, lots of laughs, and general carrying on. 
Check out our next scheduled meeting here: Groups or on our Calendar
Contact Kay Zins (231) 946-0204 or kayzins@charter.net if you have questions.